Leave it to us!
We can help find the cause of water intrusion and damp basements and other sources of mold and mildew.
CONTACT US!
Magnolia Construction And Consulting LLC is proud to be a part of the Houston TX community and of the reputation, we have built.
We continue to build our reputation by treating our clients with honesty and integrity while delivering a team of professional, experienced contractors. From concrete to roofing, framing to painting, we have experience with managing all types and sizes of residential and commercial construction projects and work with dependable, knowledgeable sub-contractors to deliver results that exceed your expectations.
In addition to our commercial projects, Magnolia Construction And Consulting LLC offer a variety of services for residential and industrial projects including design/build custom homes and lite industrial projects. If you're planning a new construction project in Houston TX or the surrounding areas, be sure to talk with Magnolia Construction And Consulting LLC and let us tell you more about why we are the right general contractor to help make your construction project a complete success.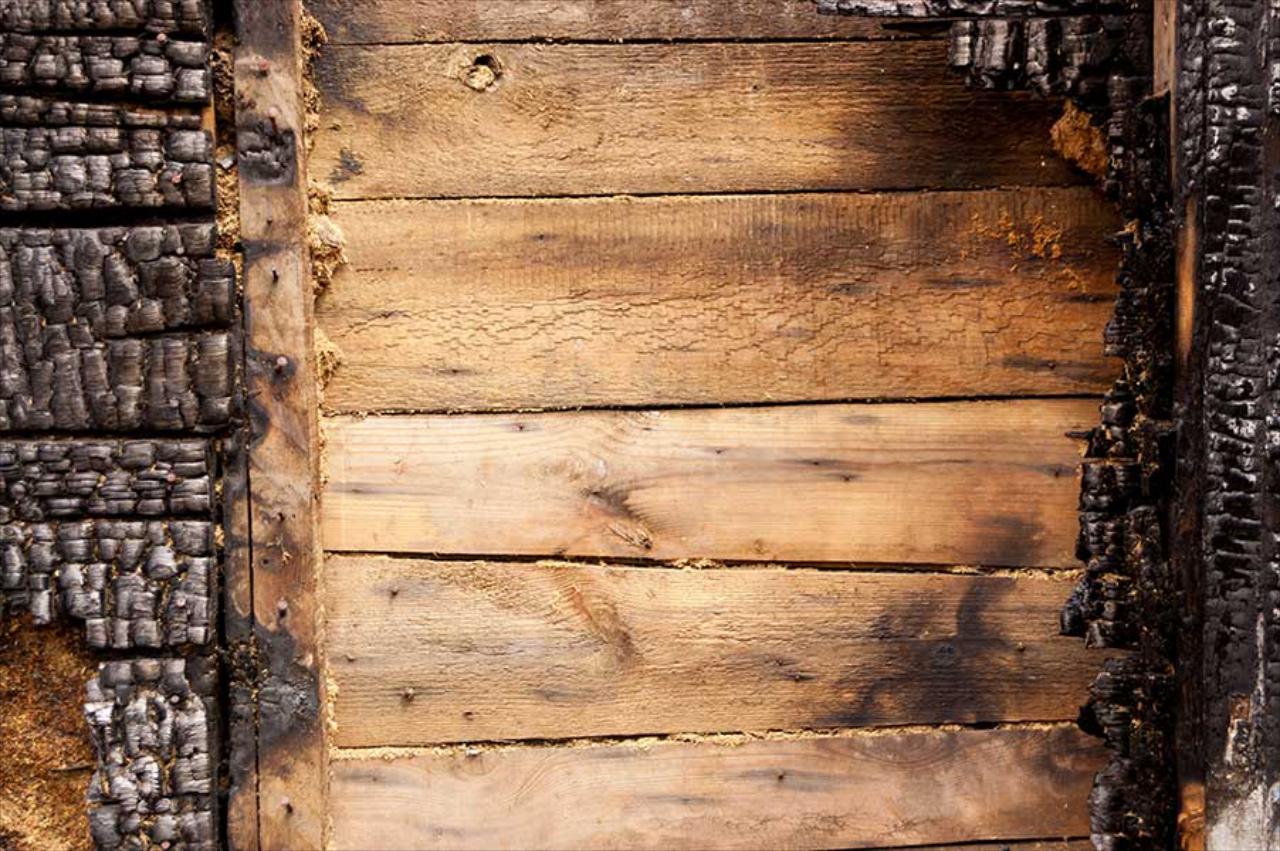 Fire Restoration
Our team is big enough to meet your need while delivering personal, tailored solutions.
Water & Mold Restoration
Our experienced staff will be there to answer your questions or help keep you moving ahead.
Learn More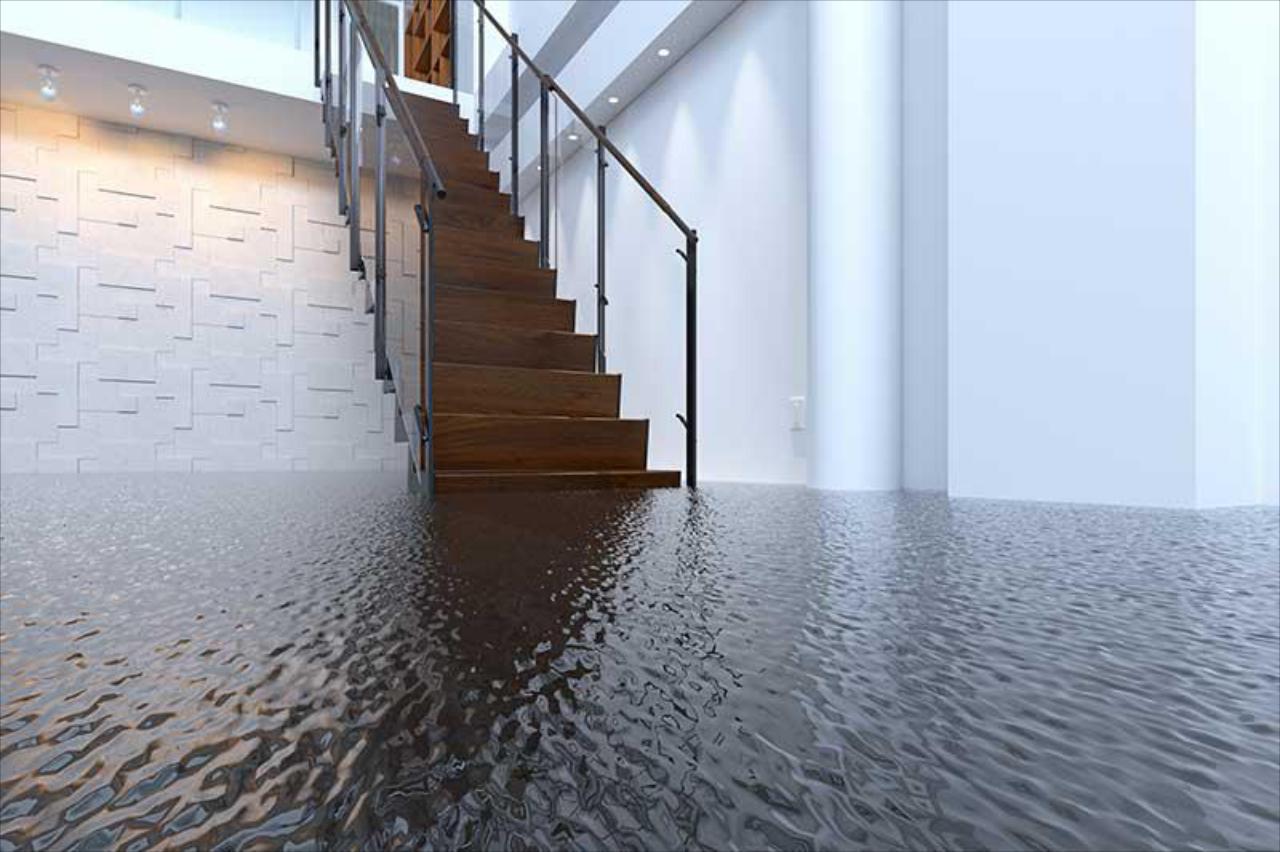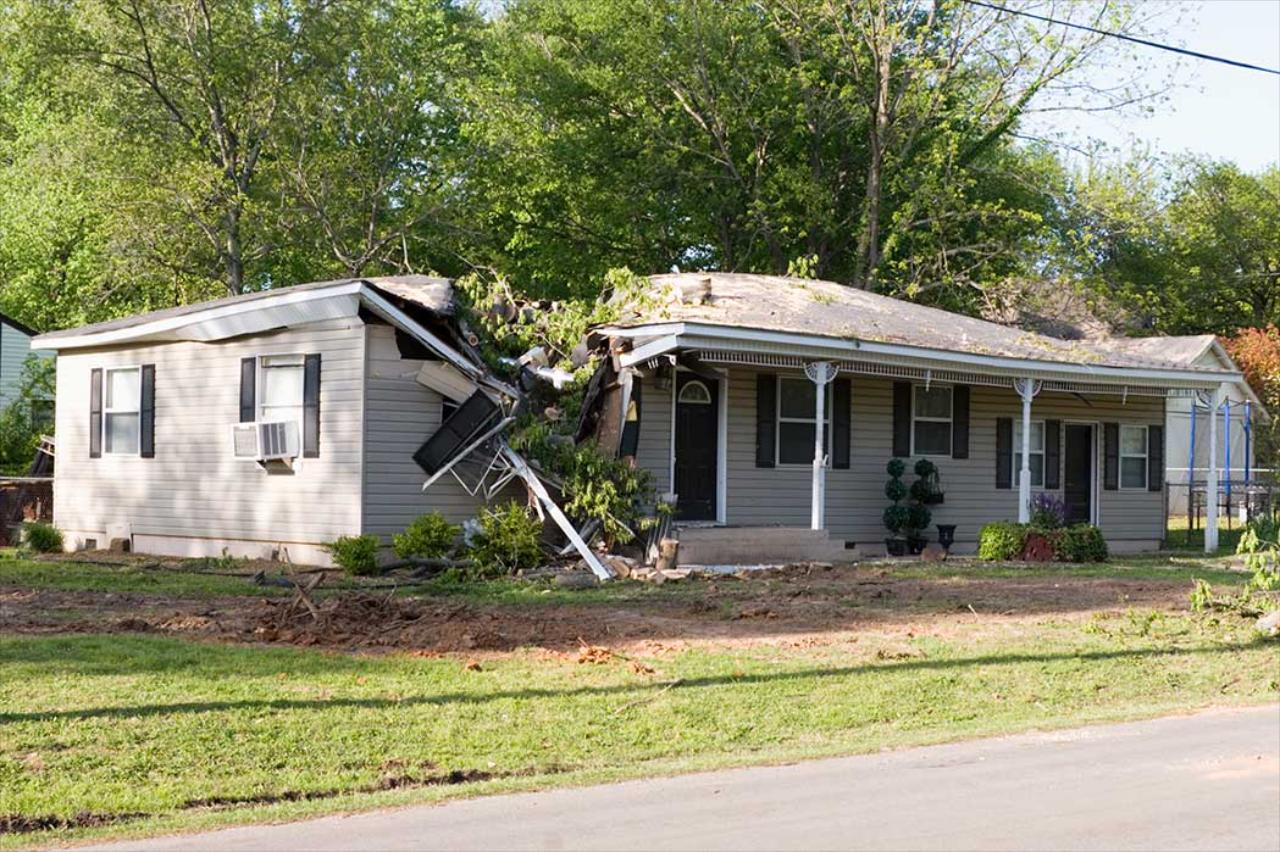 Storm Restoration
We are dedicated to your complete satisfaction at every point in the process.
Learn More
Start today with your project
Sunday
10:00 AM - 4:00 PM
Tuesday
9:00 AM - 5:00 PM
Wednesday
9:00 AM - 5:00 PM
Thursday
9:00 AM - 5:00 PM
Saturday
8:00 AM - 6:30 PM